Cassette– Extended Play at the Detroit Bar.
—–
Thanks to all the people that came by to show support this Sat in Orange County.
Special thanks to noMSG and all the dj's that came through Wendy City, Tina T, C-Town, Acid Girls and Trouble Maker..
And another special thanks to all the brave souls tearing it up on the dance floor, Good times..

2) C-Town
1) Trouble Maker 2) Acid Girls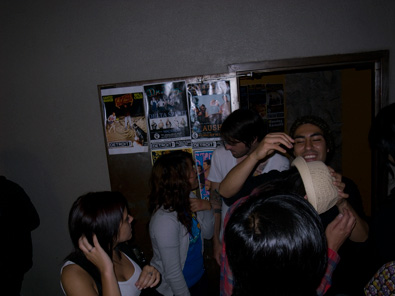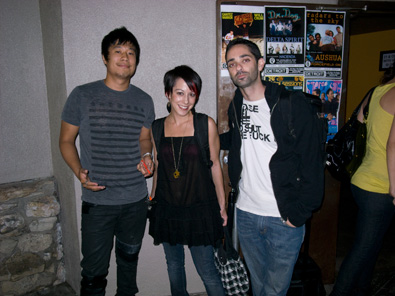 2) noMSG, Tina-T, and Trouble Maker..