It's late, as I check in to my hotel. The receptionist states Mr. Lee welcome back, we have a package for you.
I was like, really? OK thanks.
It was an invitation from Angel (nike HK) to the HK AF1 party. Thanks Angel! (Mr. Rickey Kim introduced us.)
After unpacking the goodies. I open the window and had to take a picture.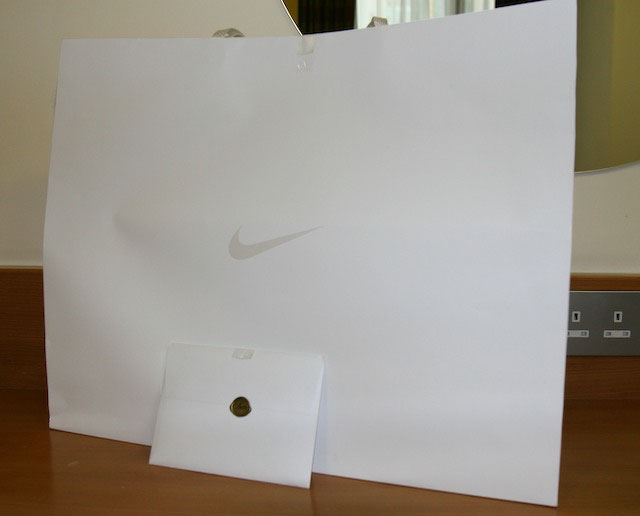 You got to love Hong Kong.