Got an advanced DVD copy of Control..
If you know about this flick then you know about this, and you probably already saw it in the theaters. But if you missed it.. Keep your eyes peeled.. I believe it's coming out of DVD soon.
If you like Joy Division this movie is a must.. It's about Ian Curtis the lead singer of Joy Division. The styling is great. It's shot beautifully in black and white. The casual English writing is soo normal it's great… There's so much to like about this film… Pass it on.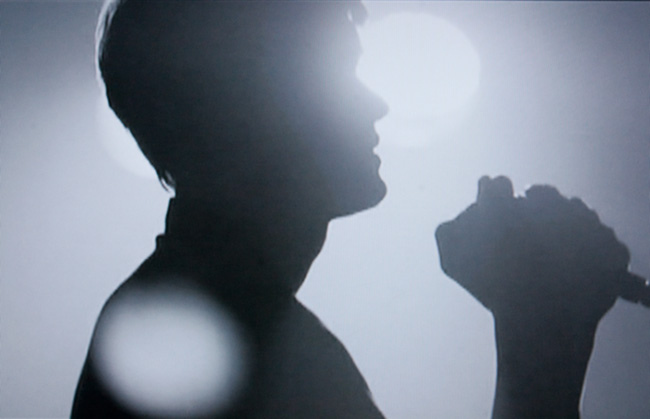 Director:Anton Corbijn
Writers:Deborah Curtis Matt Greenhalgh
Release Date:12 September 2007 (Belgium)