Futura infront of his painting (that was actually boxes for the #hennyXfutura bottle). The painting was disassembled at the end of the evening as parting gifts which included the limited edition #hennyXfutura bottle.
SantoGold Killin it..
Painted Box Detail.
Bottle Detail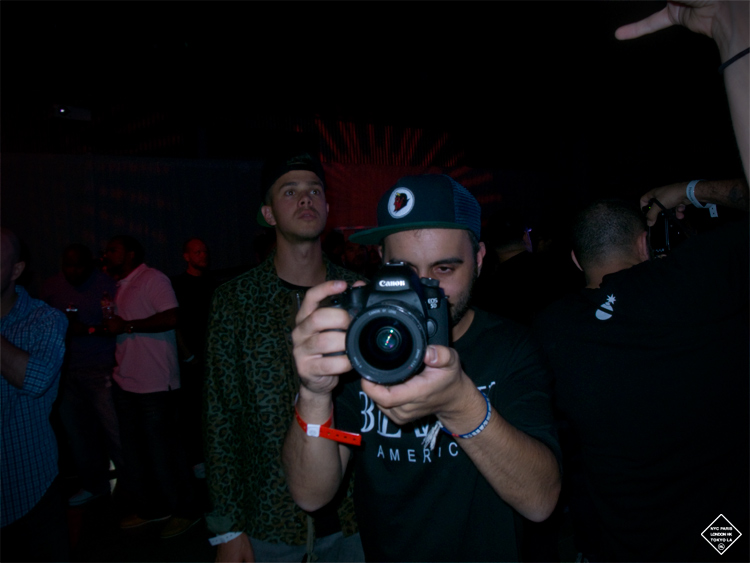 Nuff Respect 13thWitness
Much Love Kenny Mac, Jen Yu, Paula, and TK.