Michael Jackson vs. Prince.. Soul Slam 3 @ the echoplex.
You know when you're on the dance floor and the DJ puts on your favorite Michael Jackson or Prince song and your like ahh dam, and the crowd gets all craze… Imagine hit after hit…. all night long.. Michael Jackson and Prince back to back.
DJ Spinna..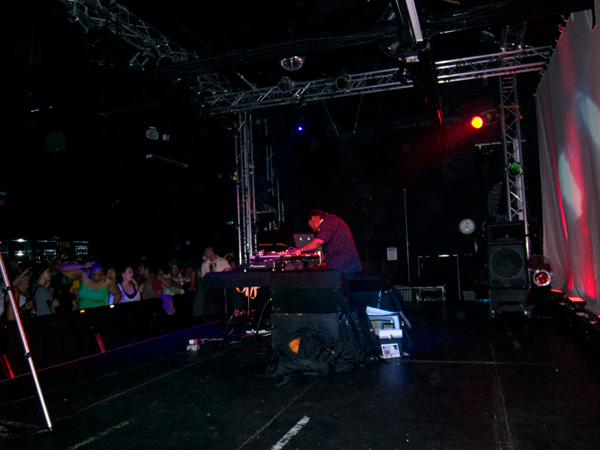 1) My Dudes Ryan and Asad, who organized the event. 2) You know when you shouldn't do something, but your having so much fun you gwan and do it anyway.. Evidence it was one of those nights..