I am glad we are using some of the best people in the industry. Here's a few behind the scene photos on how we assure our quality control.

1) Lab dips. 2) Color fastness. Super bright light that is suppose to duplicate the effects of sunlight in a short period of time.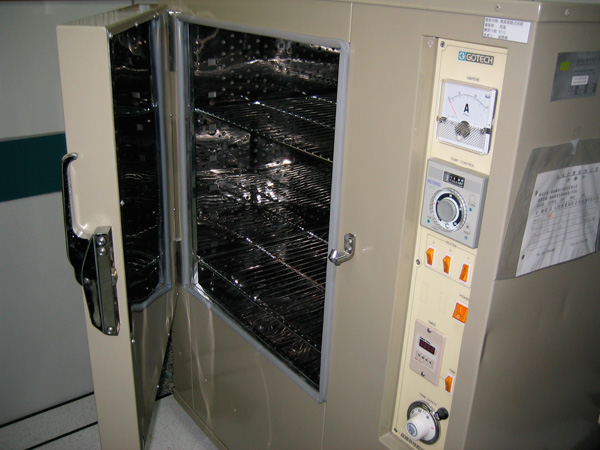 1) Oven 2) Color mixer or shaker
1) Rate Density viewer to measure amount of abrasion. 2) Pilling machine.