Went over to Benji Madden's to watch the UFC Bones vs Rampage fight..
Two things about Benj's house or any of the Madden's houses. One is that you know your always gonna be taken care of, and two you'll never know who's going be there…. Nuff Respect Benj, thanks for the hospitality..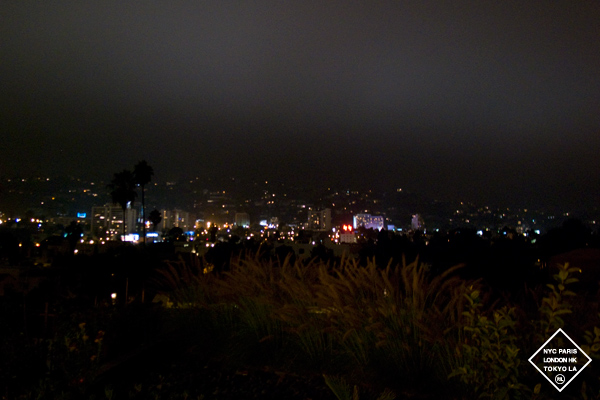 Hollywood Hills

1) Dizzee Rascal, Benji Madden, Frankie 2) Frankie, Katie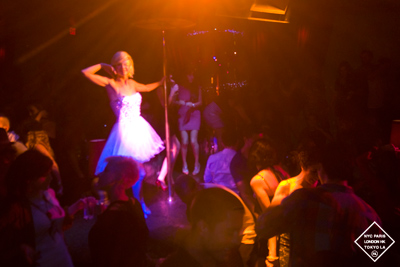 After the fight we headed over to Drai's.