It's always a good sign when you see a cloud with a silver lining in the sky..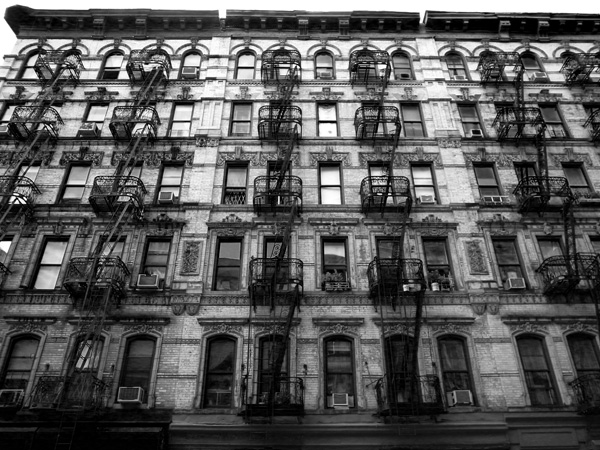 In front of Barrio Chino..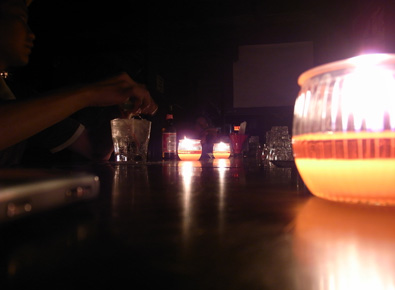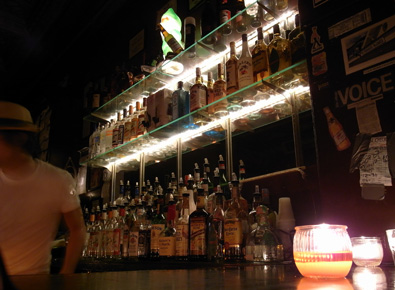 1,2) JC, Billy and I sat for a drink after a quick meal at Cafe Habanna.
1) Met up with our buddy Tamara for a chat at Shillers.. Always good to catch up with Tamara… After a few toasts.. 2) SuChin picked me up from Shillers to head up to Ben Cho's night at Sway..
1) Humberto of Opening Ceremony, SuChin, Friend, and Willy Dee.