TERRYWOOD:
Terry Richardson's first solo show in LA was presented at the OHWOW Gallery yesterday.
The opening reception was in true form of Terryworld meets Hollywood.
Red carpet, step and repeat, searchlights in the sky, paparazzi pit, coolcats, fashionistas, and celebs like Tom Ford, Rick Rubin, Jeremy Scott, James Franco, Rachel Zoe, Pamela Anderson, Paris Hilton, Lindsy Lohan, you know, all the things you normally don't see at a Artist's opening reception….
It got so crowed the people blocked the side walk completely and started to spill onto La Cienega Blvd.
In the end, the cops came and shut it down.. GO Terry!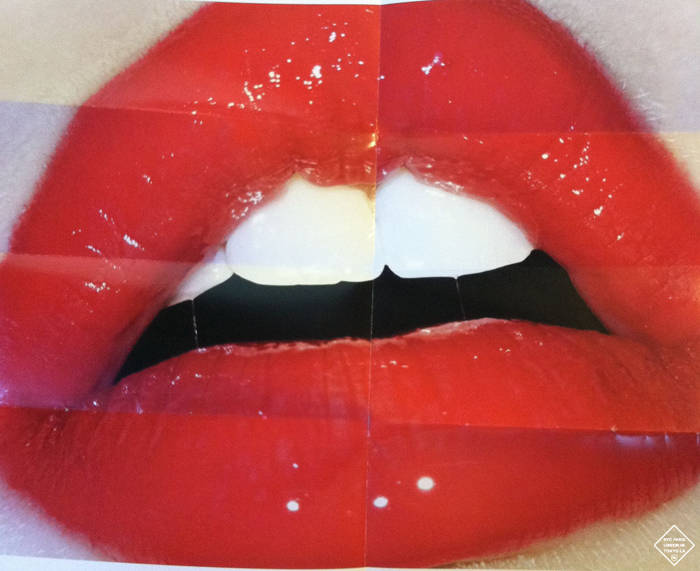 35mm.
35mm.
Lindsay Lohan.
I don't normally post pics of this sort.. but what evs, lets say I was influenced by Terry Richardson tonight..