Got a nice package from me hermano Tony Arcabascio, OG ny head and founding member of Alife (who's on to bigger things these days).  Tony's a true artist at heart. Tony doesnt like to half step, or come in second.. He's from a school where being called wack or doing something wack is unacceptable.  Knowing that we have similar views a few things I wouldn't expect anything less from Tony's and WeSC's recent collabo.. It's a ill tee and denim package.. Simply called Tony, it's super clean and branded Tony down to the tissue paper(nice touch). Super limited.. Might want to get it if  you can..
There are a few things I would rock of other people stuff…however this is something I can get down with.. Thanks Tony! Nuff Respect.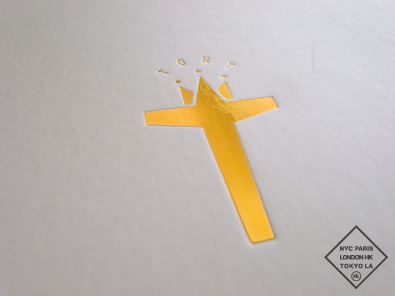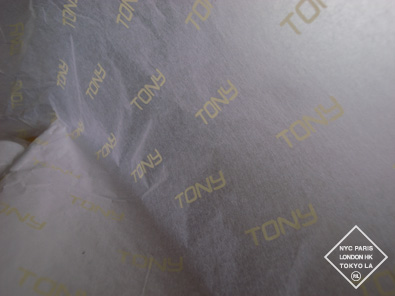 Funny thing, my mom stops by as I was taking photos.. She notices the cross, and says.. "oh that's nice.. Bless his heart he put a cross on his clothes.."
Dope shit Tony even my moms likes it..