It's Wednesday night Rickey Kim and Rob Hamada stop by the studio to kick it before we headed out to Jeffery Sebelia's first runway show since his tv show. I don't normally like to attend runway shows but this one was right around the corner from our studio so it made it a little easier to go. Right after getting there I remembered why I don't like going to events like these. There was a line for a drink at the bar.. a line to use the loo, and a line to show how vip you were…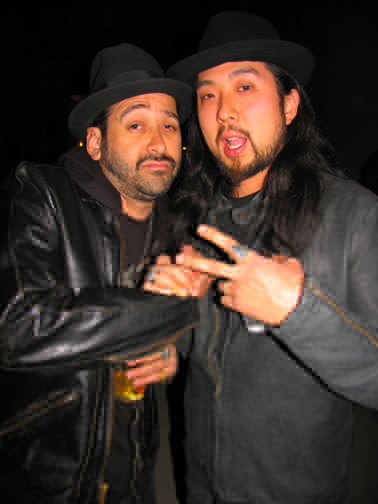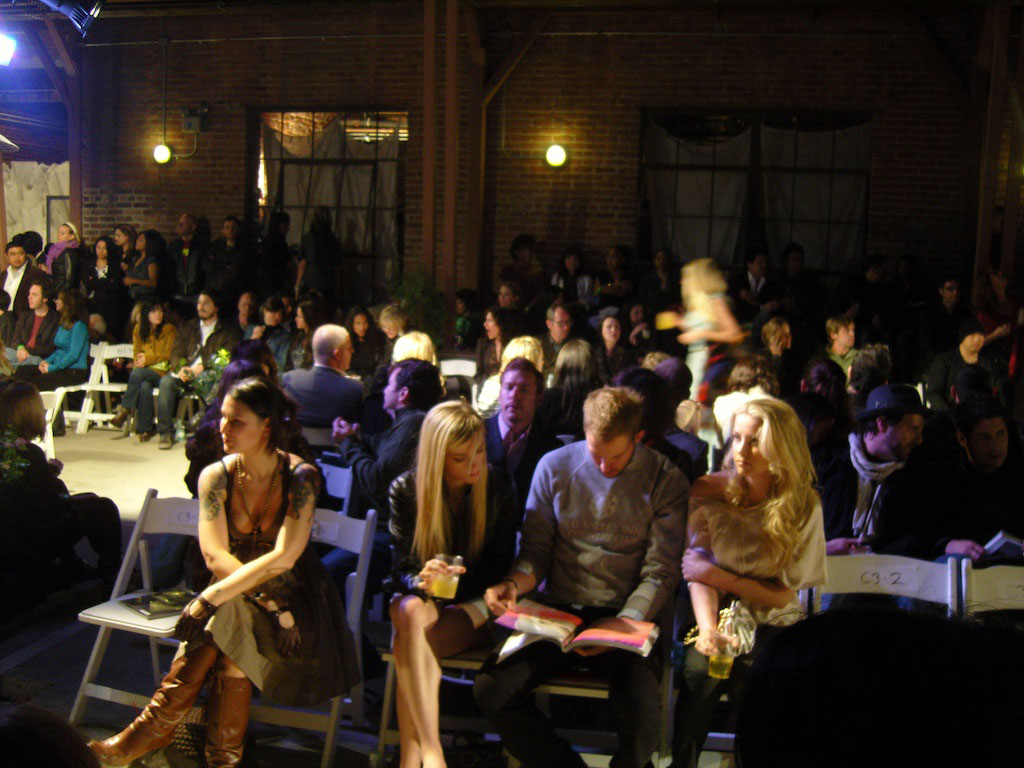 Han Cholo O.G. Los Angeles jewelry maker.

After the show was over we headed over to scout for a bday party they were having.