After getting on the road an 1 1/2hr late we were on a mad dash to set up for Project, and then rush it over to the palms and set up for our event over there. It was a good way to launch the week off in Las Vegas. 7-10pm was a powerhouse of mingling and rapping out with only a limited select few and then all the kids rolled through, it got retarded. Thanks to Coltrane and Lisa at Epiphany for putting together a night to remember or forget depending who you are… A special thanks to all the kids invovled, to the sushi guy serving up the all you can eat sushi all night, sapporo, bacardi, Micro Soft Zune player, LTD, spoonfed, jungle gurl, hellz bellz, and the cassette family.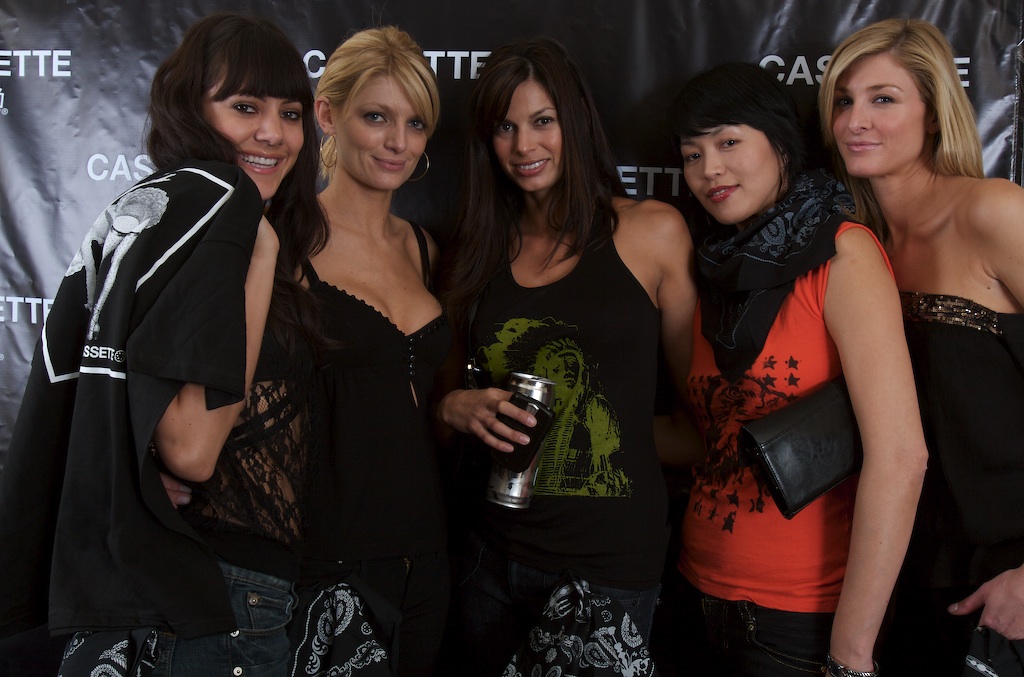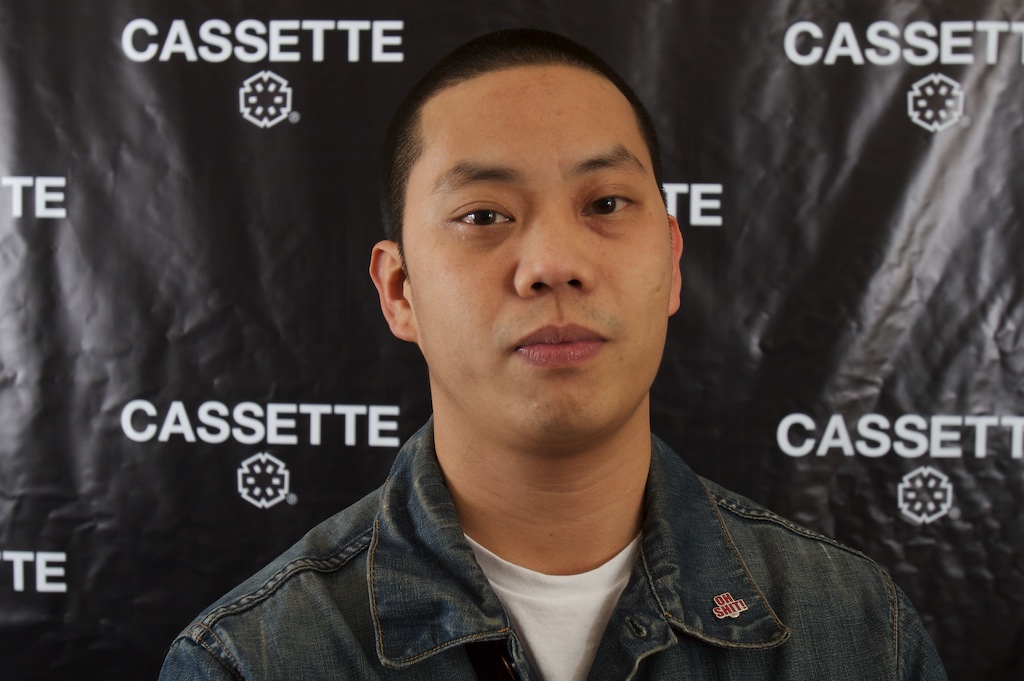 1) I don't know if anyone had better gift bags during magic..well they didn't come in bags they came in zero halliburton cases… 2) Overview from inside the ridiculus sky loft suite. (Out side there was a swimming pool that went up to a glass wall over looking the strip.) 3) Ana and her lovely model friends. 4) Chopped it up Jeff and The Butcher from weekly drop. 5) Lisa of Epiphany. 6) Omar of R&D,Commonwealth.
1) Marlon and Mariel. 2) Coltrane.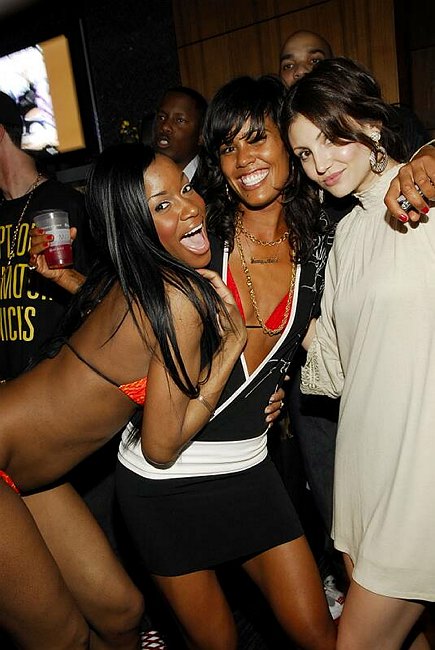 1) Natalie of Jungle gurl . 2) Rickey Kim.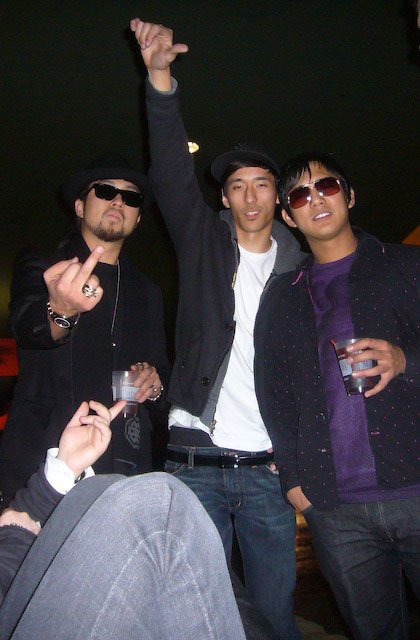 1) Sung of Clae. 2) Jae, Limzer.
—
Later.. Roll up to Tao…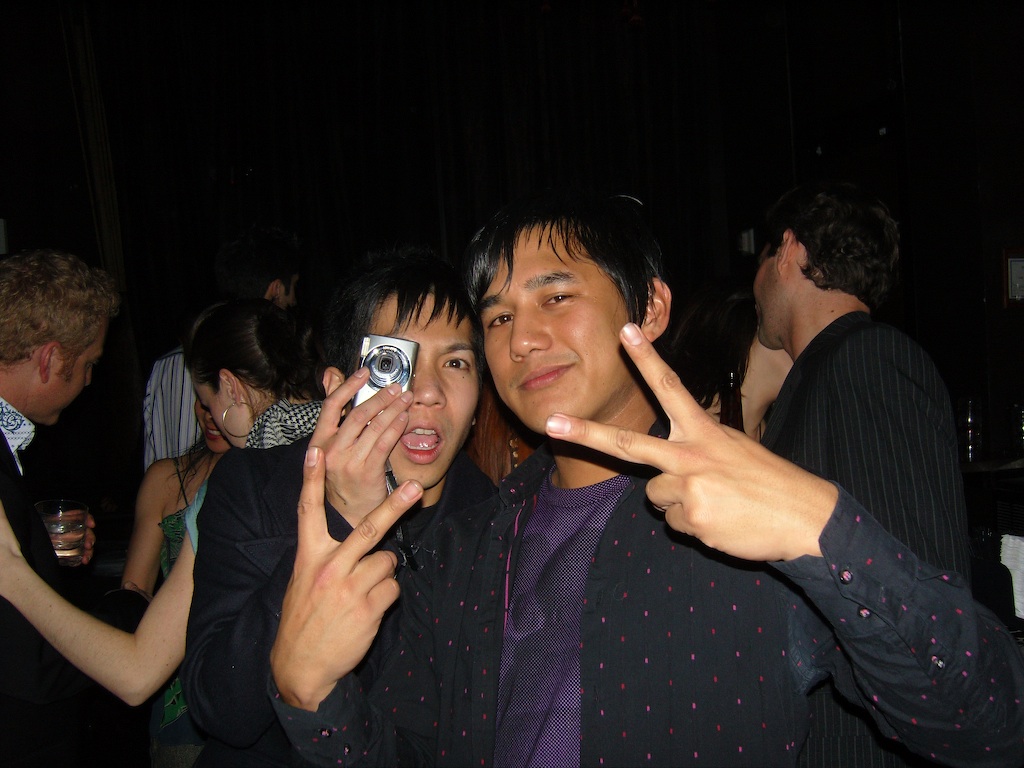 1) Millhouse and Limzer. 2) Cassette leaving to grab something to eat.