(capsule) is a new fashion event designed to bring the world's most directional independent menswear designers, super premium street wear and lifestyle brands together under one roof for the very first time. Presenting a highly-edited capsule of collections from around the world, (capsule) reflects the look of the new consumer and presents a fresh approach to the fashion tradeshow.
(capsule) delivers the perfect dose of progressive style and borrows inspiration from today's mash-up culture. From high to low, bold to subtle, impulsive to thoughtful; the beauty is in the mix. Every (capsule) participant offers a premium level of ideas, overall aesthetic, styling, fit, design and brand messaging. Only the world's most innovative and sought-after brands are invited to participate.
Capsule part two was great. Great energy, good vibes. Can't wait till next season.
.
Shots around town.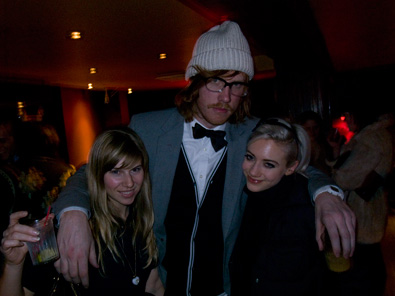 1)Jared's B-Party 2) Model Ana, was in the city. She stopped by the show on her way back to LA.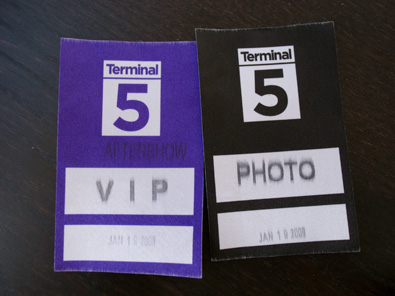 1)Having a laugh with Brent, Jeremiah, Shannie Pants, Joanne, and Morgan at MotorCity 2)BlondeRedHead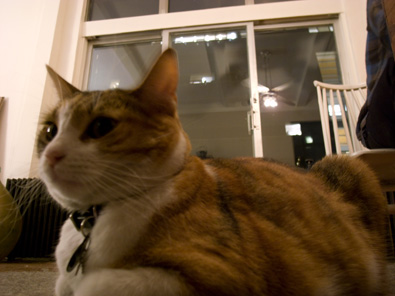 1) Tamara and Greg's new penthouse flat. 2) Monkey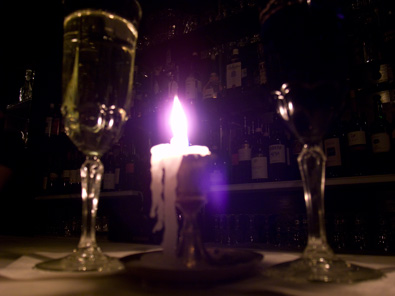 1)Bacaro 2) Sway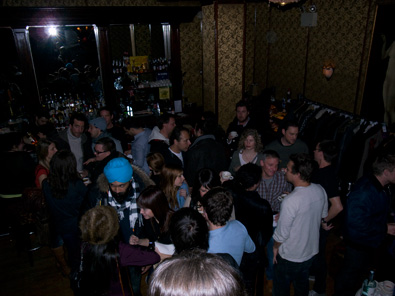 1,2) Capsule after party.