Inspiration LA by Rin Tanaka author of My Freedamn books.
Happening. Gathering. Fair. Sub-cultural movement. Americana(not your nyc hipster street fashion version of Americana). Union Made. Vintage. Pure. Awesome. Shop talk. Collectors Paradise. Inspiration. New. Old. Fresh. Pure. Tons of vintage L"E"vis.  Music and Booze.
Inspiration LA 2011 Long Beach Queen Mary February 11-12. Three Floors of goodness.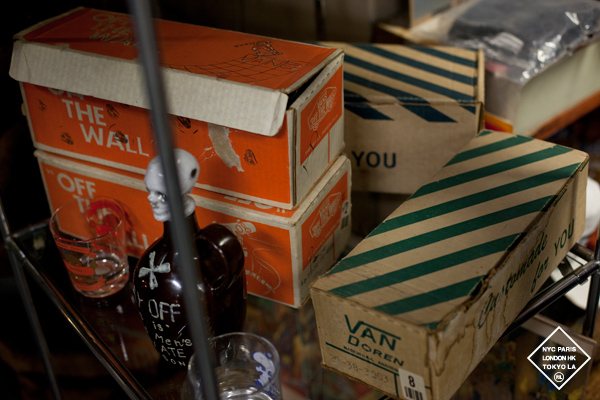 A special BIG thanks to my buddy Nao for the invite.