Linked up with some of our LA homies Dennis, Rob, Emil, from Crooks and Hong Kong locals from the States Li-Ting and Arron.

Lee-Ting and Aaron's rooftop view.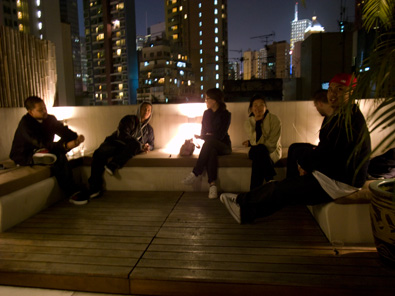 Cool'n out, having a drink..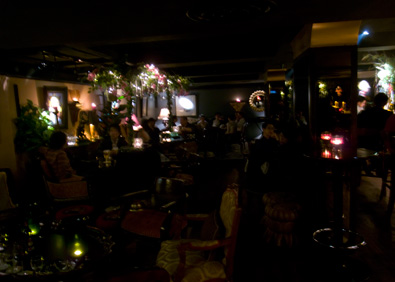 1)Li-Ting was kind enough to share some "hard to find sold out everywhere in Japan" chocolate goods. 2) We headed down to Land of Kwai Fun, and posted up at Lei-Dou for a few more drinks before calling it a night. Hong Kong is really the nyc of Asia.