Kenny Mac stopped by today for a little lunch meeting.. He wanted some home town Mexican food.. I was like ohh word.. I got the perfect place for you.. We took the supercharged STS.. And we headed into the cut..
You know your in the cut when you see bars on all the windows, weight sets on the dirt front lawn, and people lifting mid day.. Gots to keep it real..
Lupes on 8th and Marisol..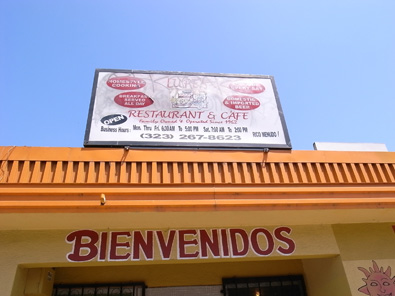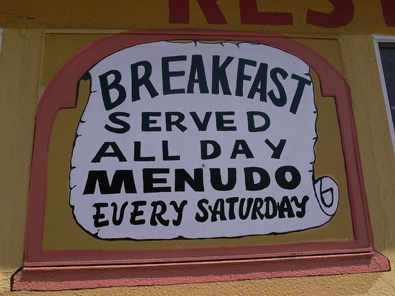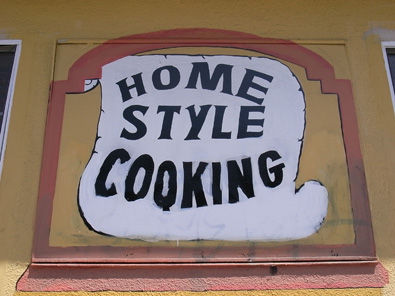 As we parked Rickey stopped by from his day the museum. 1) Rickey 2) Kenny Mac.