My Dude K-Mac (LV/MH) and Rickey Loc invited a small group for dinner. Kenny calls the night Politix As Usual. This months suspects, Erin (Apparel News), Raan (Apolis), Sal Masekela (E!), Jeff (Boost Mobile), Med (Roosevelt Hotel/Teddys), Dave Meyers (Radical Media), Tracy (Your Daily Thread), Cara (Atlantic Records), Theresa (Tease), Joyce (Entertainment Fusion Group), Melissa (LA Times), Rickey Loc, Kenny Mac, and myself.
Kenny worked with the Chef to prepare a set 10 Cane menu.. A choice of starters.. mains.. and deserts… all mixed in with 10cane infused drinks specially made for each course and a couple of palate cleansers.
Over all it was a great evening and it was defiantly good to meet new people and to reconnect with old faces..
Thanks Kenny and Rickey. By the way the Gift bag was sweet.. The 10 Key-easy muddler is sweet.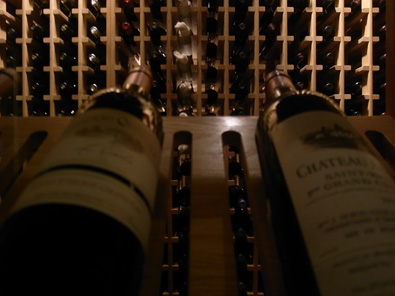 1) I don't remember what this palate cleanser.. thing'a ma giggie was called, but it was an explosion of a juicy goodness.. think gourmet gelatin wrapped 10cane shot of yummy'ness…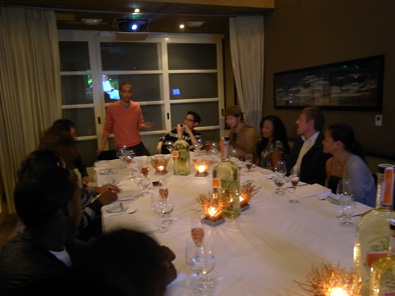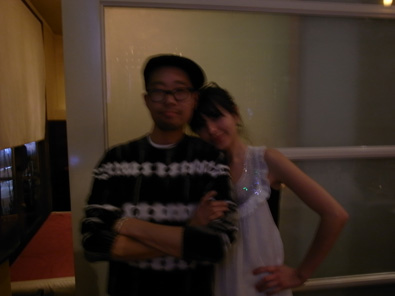 1) Private dinner room. 2) Rickey and Erin.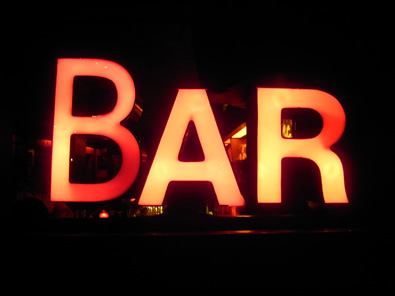 1,2) After dinner we stopped by Short Stop for a couple of drinks to end off the night..