Summers coming to an end and our mind has already been on this years snow season. Can't wait.
While at project, I met up with Erika an old friend that now works for The North Face (Supreme X NF jacket,- that was her). We got a chance to catch up and talk shop at our bespoke event…
I remember long ago when a North Face jacket was the jacket to have.. She was telling me about how the summit series from North Face is just as good as any of the other top extreme weather clothing company. Erika was nice enough to send me a few jackets to test out and give her feed back on.. All the jackets I got were fully taped and one of them was stitchless (assembled by sonically welding or glue taping the seams). You know me Erika..
I have designed a number of snowboard collections as well as making my own three layer Gore-Tex membrane fabric in my years past. After inspecting these jackets, I was impressed by the fabric choice, the construction and the fit of these jackets. They are seriously top notch.
Erika said if I liked this stuff that it's only gonna get better for '08.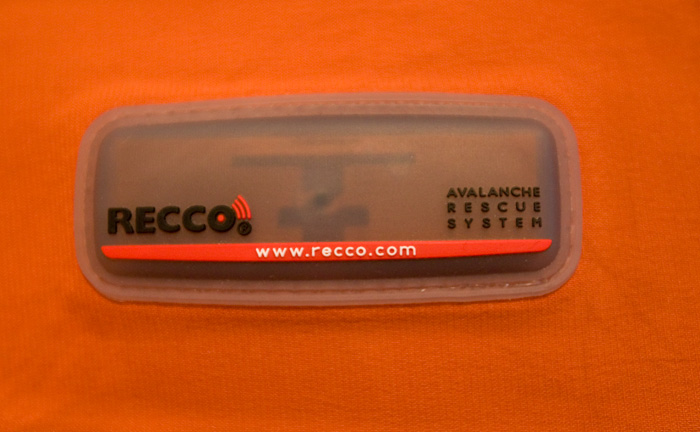 One of the jacket has a Recco avalanche rescue system built in.
The Recco detector is a non-powered device, that will never loose signal strength and needs no batteries to function.
It requires no maintenance and has a virtually unlimited lifespan.
Just in case you get caught in an avalanche while riding in the back country..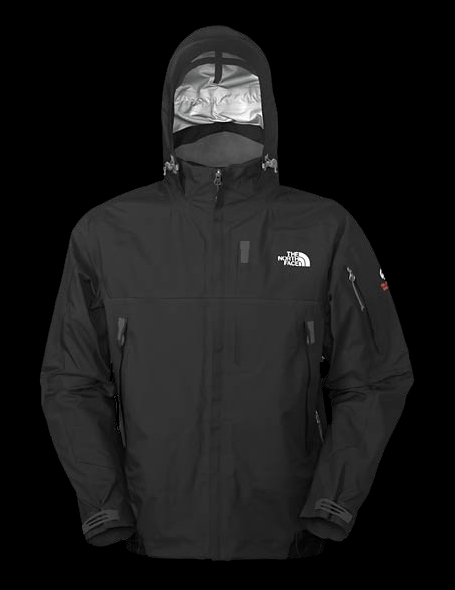 This is the stitchless jacket…
Check out the interior of the jacket looks absolutely beautiful. Those black panels are made of nice stretchy fabric..
1) Placed perfectly over the shoulder blades 2) They placed the stretchy fabric right over where the elbow bends.