LA CONFIDENTIAL: YONE SOLO PHOTOGRAPHY EXHIBIT
House of Cassette, Mighty Printing, and Evil Monito was pleased to host a solo show for Yonehara Yasumasa at the 523 Cassette experimental space. Yone is a revered photographer based in Tokyo, Japan. He has been featured in countless magazines over the last 15 years…Dazed, Eyescream, Ollie, Cool Trans, Warp as well as numerous editions of his own magazines filled with his artwork. His signature photography, often portrays young Japanese women in provocative poses has cemented him a cult following. He has exhibited in numerous galleries ranging from LVMH-CELUX (Tokyo), Clear Gallery (Taiwan), to Reed Space (New York).
…………
Yone is a straight G. His work pretty much speaks for itself.
Thanks Yone! We had a wonderful time!!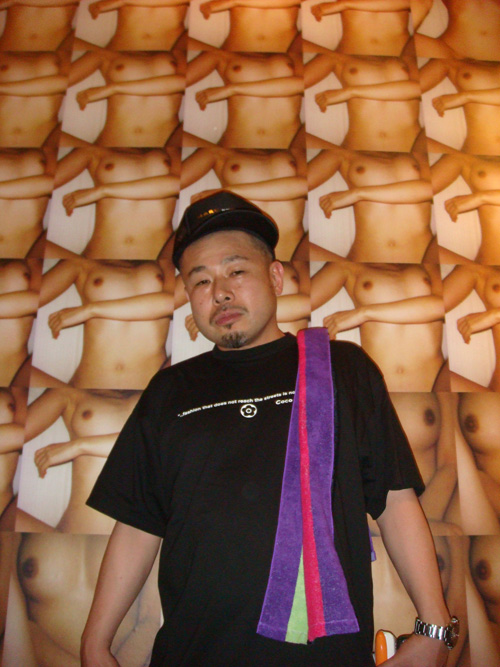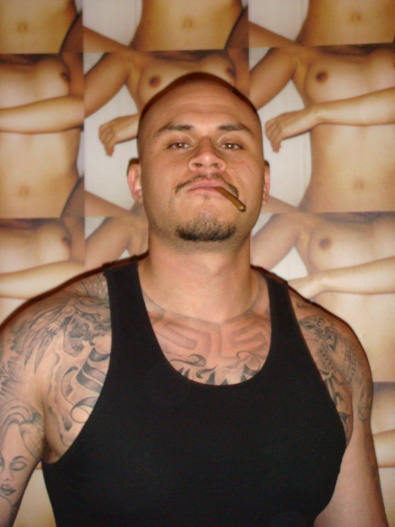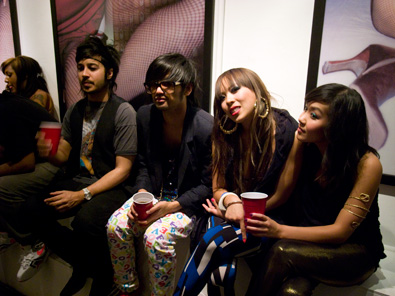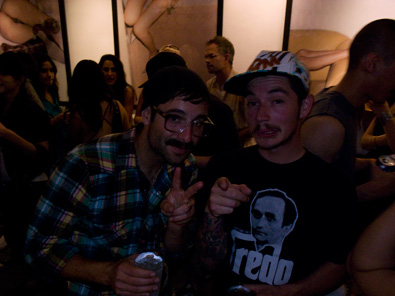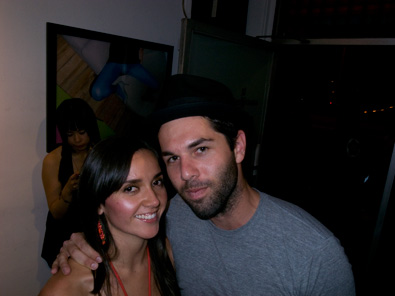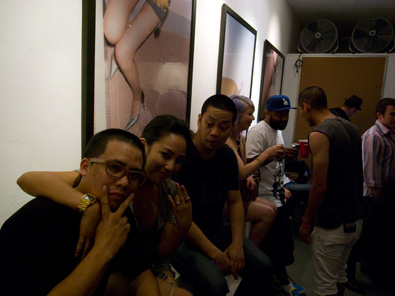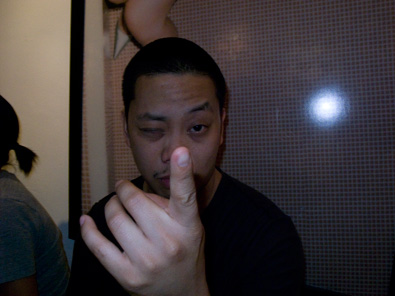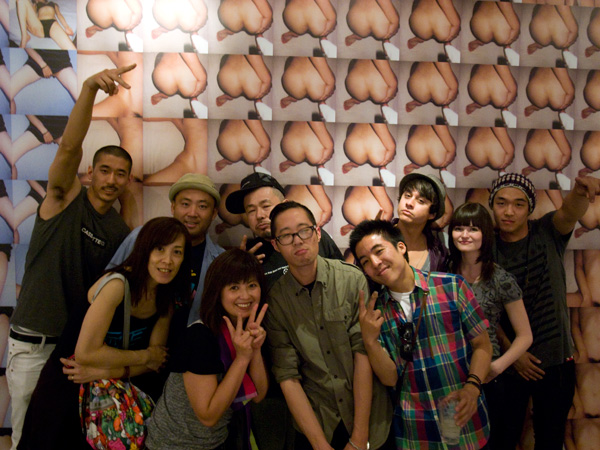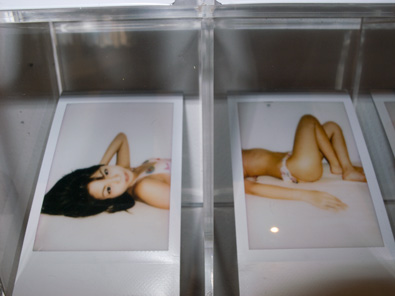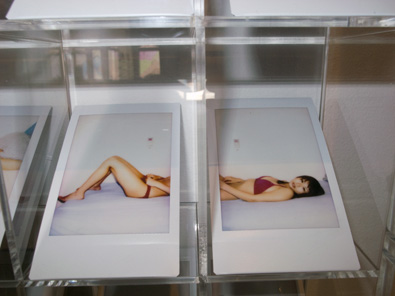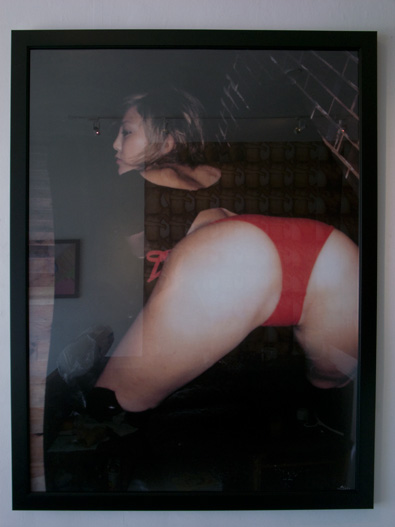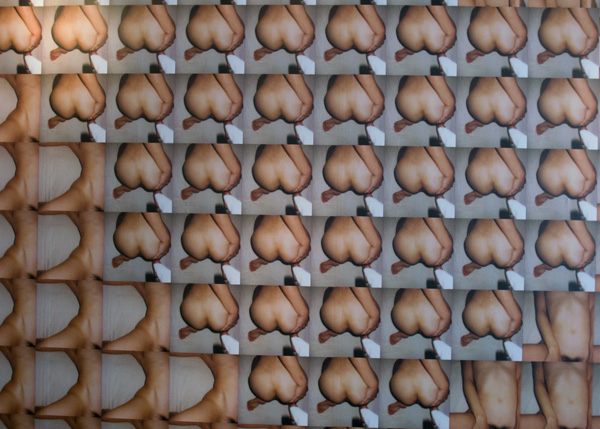 Thank you for all those to came out to support.. The evening was unreal…
Special thank you to all that were involved to help make this such a wonderful event.
Thank you to:
Yone
Thunder Birds
MightyPrinting
EvilMonito
ThemeMagazine
MonsterEnergy
4Copas Organic Taquilla
Shout out to the DJ's:
NateDay
DJ jmv
nsquared
ikahLove
Yone
Behind the Scene Pics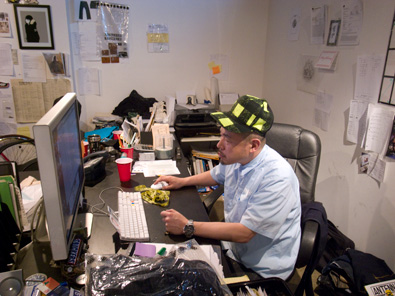 1) Yone at the cassette studio 2) Billy and Ant setting up for the show.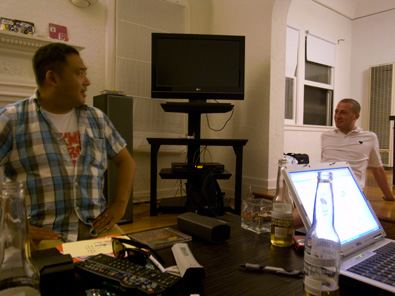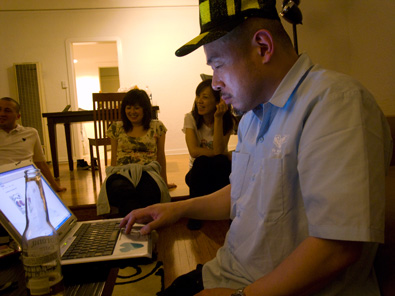 1,2) Cool'n out at Nick from 12Bar's pad..
1) Central: Lani, Yone 2) Central: Tboo, Michelle, Jasmine, Friend, Yone, and Billy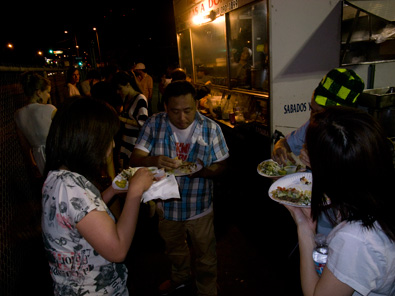 1,2) Taco Zone!!!