Here, Here.. To all the beautiful people, all the magical energy, the positive vibrations,.. thanks for the good times, and the fun music, and the sweet Love…
We had a Blast!!!
Thank you for coming out to support our Spring '08 Campaign Viewing.
-523- *guerrilla popupshop opening later this week..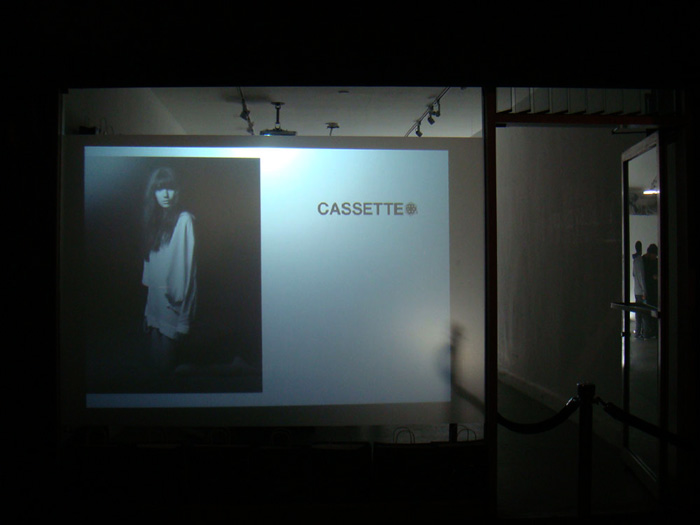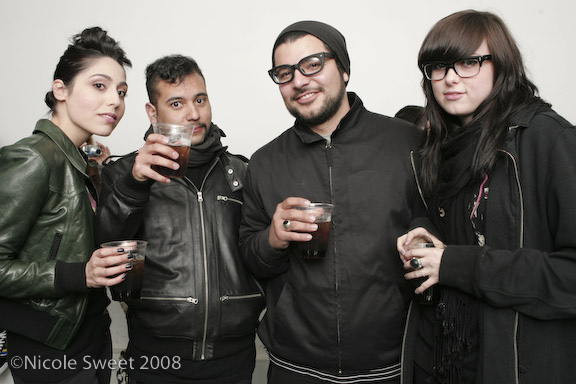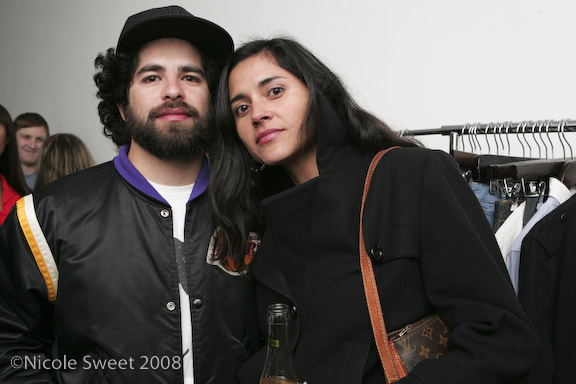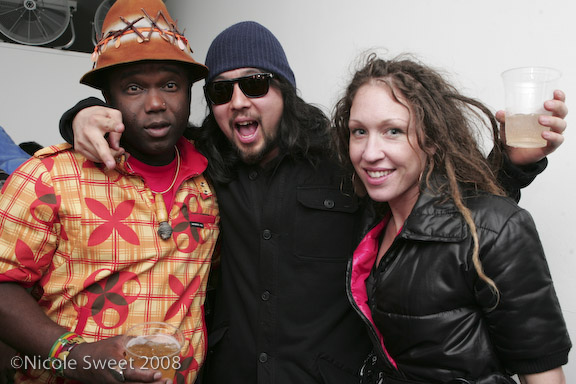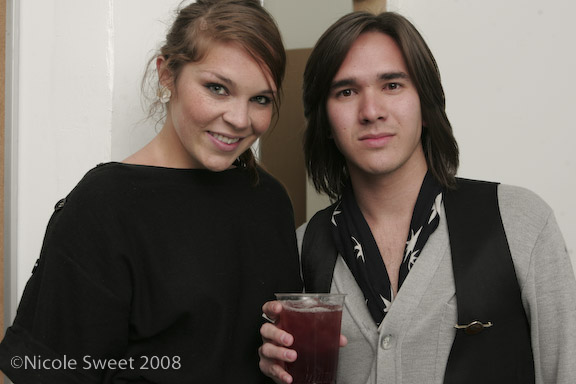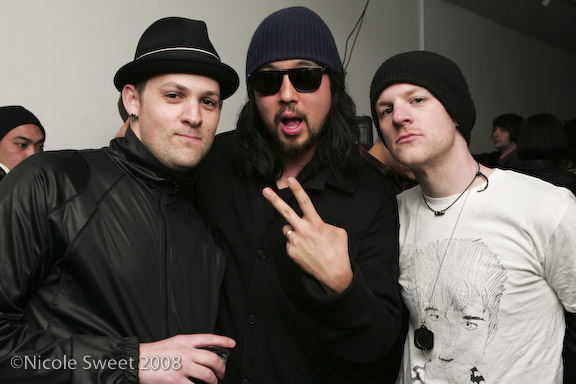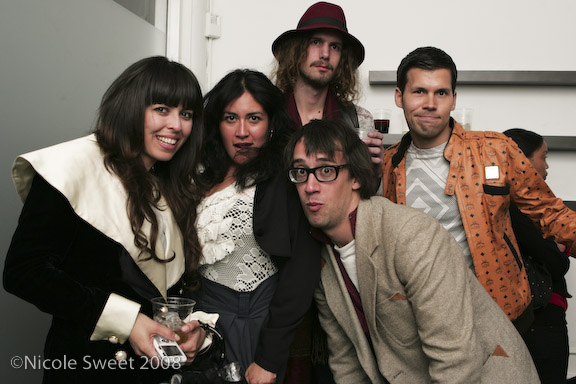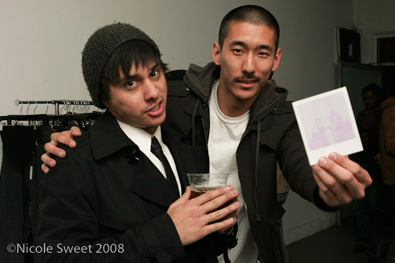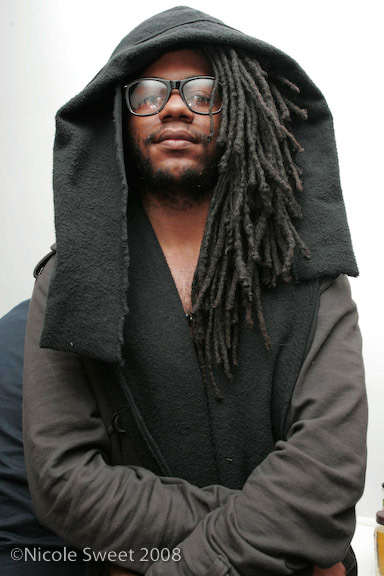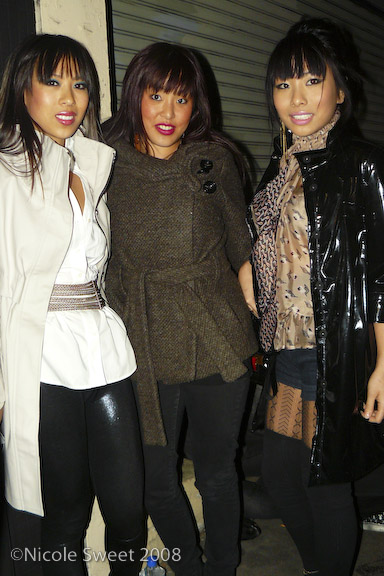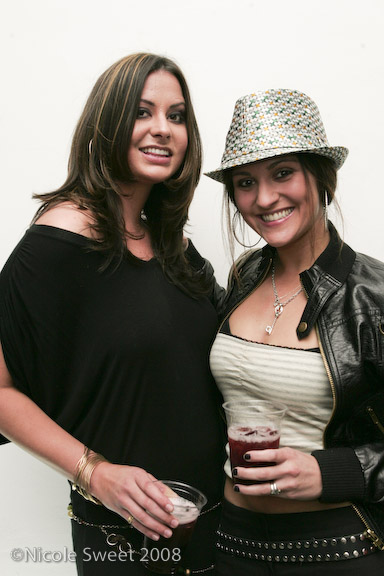 The night ended in a blurrr..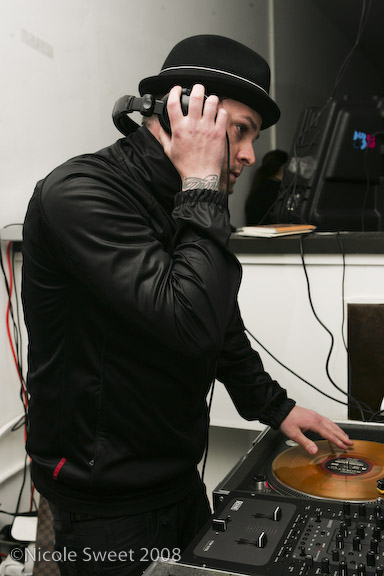 Big up to all the dj's that came through.. Nate day, nsquared, Wendycity, Josh Madden, and Joel Madden!!!!!!!! You guys rock'd it.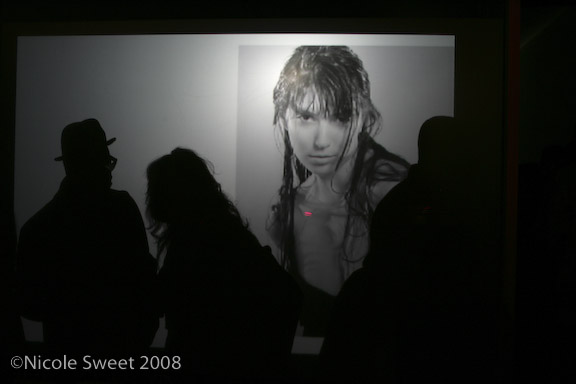 Special big up to Boost mobile for all the support.
Thanks to all the sponsors who was able to get down with us..
E.M., Boost Mobile, Pink Cloud, Theme, Sake2me, 4 Copas, Fiji water, Honest tea, Karma Champagne, and the Taco Truck!