It was a blast at the Cassette LunchBox event. The place was packed. It reached capacity early on with a great mix of people. There was your mix of hiphop heads, street kids, models chicks, to indie folk all having a good time. The energy was great. People started dancing on top of the booths cuz the dance floor was so crowded… We rocked it till nearly 3am. I am still getting hit up on how much fun people had.
Thanks to all the people that came through.. Thanks to KennyMac, Rickey Loc, Gomez and the Lunch Box crew for inviting Cassette to get down with you guys. Thanks to 10 Cane for the open bar.. A special thanks to all the guest DJ's who took time out to come spin-WendyCity, Chuck from the Cool Kids, Urthworm, and NoMSG.
Pics from the cassette party at LunchBox..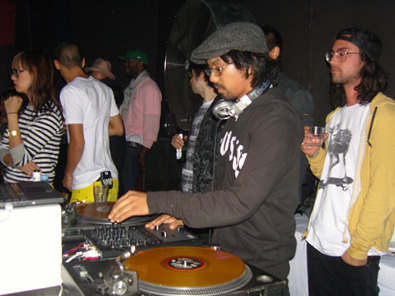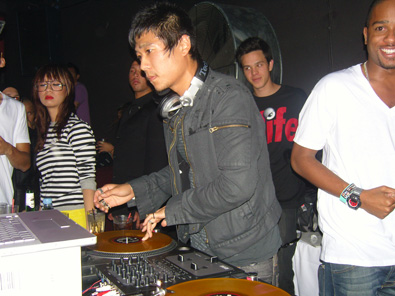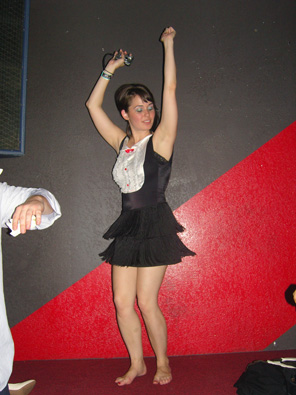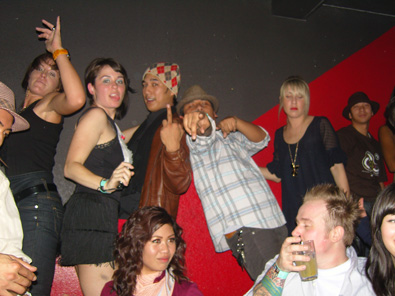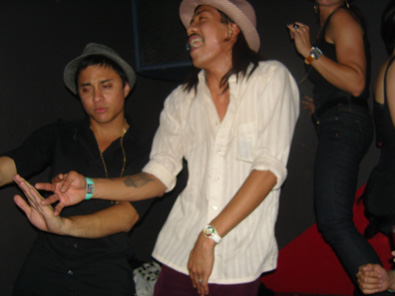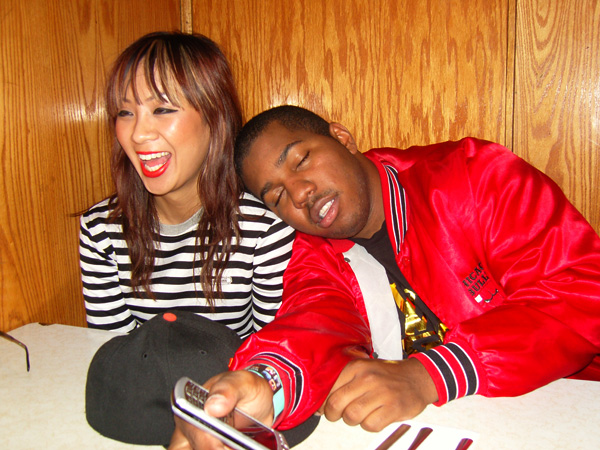 Afterward we had to grub at the good ol Pantry.