Concert In Hong Kong..Bong!!!
My last night in Hong Kong.. I get a phone call from my man Omar, say'n I got an extra pass for you.. It was about eight when I end up finishing my last meeting. I had to go straight to the event and lo and behold, the timing was perfect. I ended up meeting all the boys in the lobby. We all got V.I.P. passes. It was ruckus..
Lady Killer Pharrell, rock'd it. Could I add, he's a super nice guy, haller.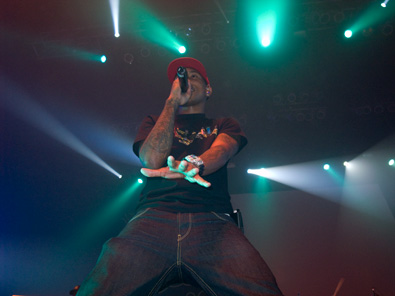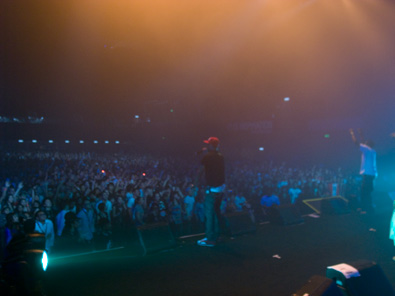 1,2) The boys kick'en it back stage.. Sup Dre…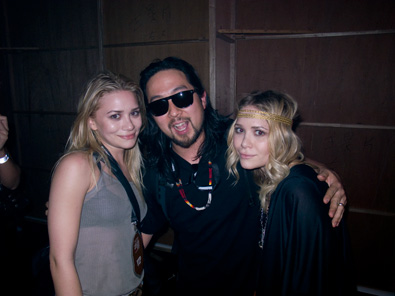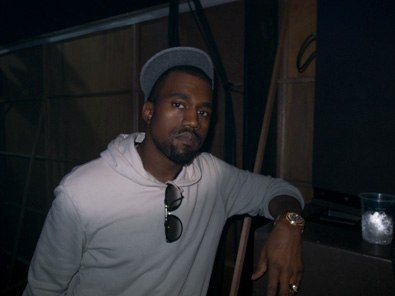 1)On stage with Mary-Kate and Ashley.. 2)On stage with Kanye West. Kanye killed it on stage, with no wing man/hype man he had the whole arena listening to what he had to say.. Pretty powerful. This man speaks from the heart. Big up yourself.
.
Later we all headed over to a new club called Mint where the ruckus continued.
What a way to finish out the trip.

As Hova would say.. Kan-yeeze you did it again…
1)This guy Nigo aka "Big Baller", aka "The man" spun for Teriyaki Boys..