Lots happened this Saturday…..Our trunk show to preview our Fall 2007 Collections, Han Cholo's block party kicked off right after wrapped things up for our trunk show and then everybody headed around the corner over to Opening Cerimony's L.A. launch party. Nice way to round out the weekend.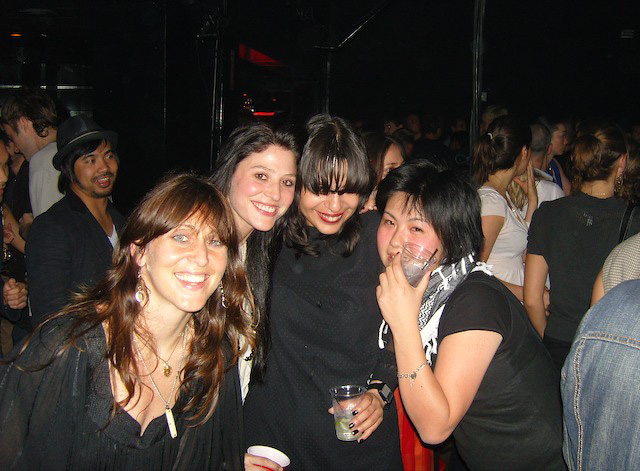 1) Riddem selecta Ben Cho playing the goodies… 2) American Rag girls…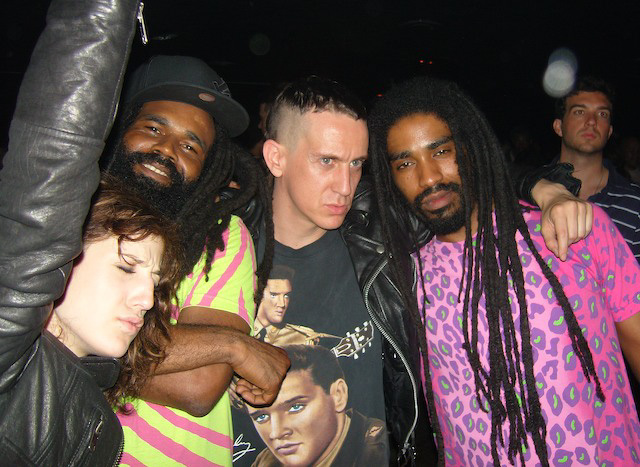 1) Sean and Marcus of NYC Rockers bringing some of that nyc steezzz along with Jeremy Scott 2) Rickey Loc and Shannie pants.