A few weeks ago a lond time good friend of ours, Yuske told us about Yone's show over at the Reed Space as well as Fafi's show in N.Y. to with Le sport sac. (Yuske knows I am a huge fan of both Fafi's and Yone's work.) He also has been working with Parra of Rockwell for a number of years now. He told me to check out Parra's show when it comes to L.A. Last's nights show was at the D.T. Standard. Open bar from 7-10pm. After party at the roof top/pool for invited guest…… Which then carried on to La Cita…..But I had to go home to burn a little midnight oil….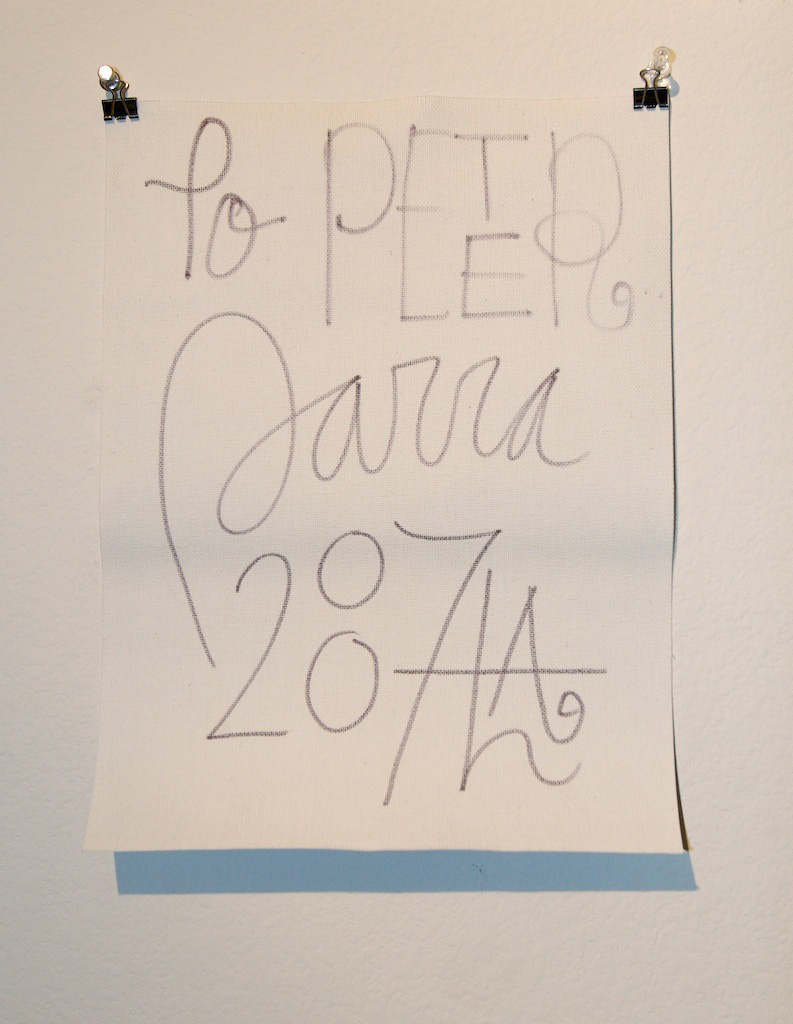 Thanks for the canvas Parra.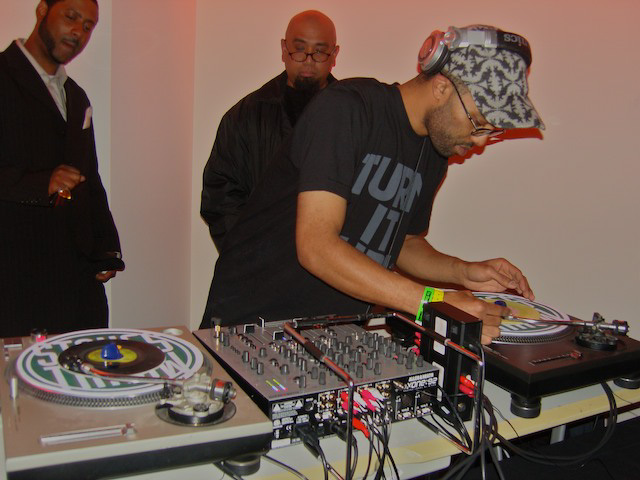 1) Eriko, Parra, Yuske. 2)Madlib, Rhett, J-Roc kill'n it with the 45's.