After the wonderful Breakfast Tacos.. Joel took me to a little secret spot..
The Serengeti of Austin….
No joke.. miles upon miles of Texas land with Wild Animals.. Shit was bananas.. We went off road'n for miles reaching Lakes and ponds with stocked fish.. Heards of Gizelles, Zebras, Giraffes, Turtles, Buffalo….all on private property, shit was insane…..I was breath taking..  Texas Style I guess…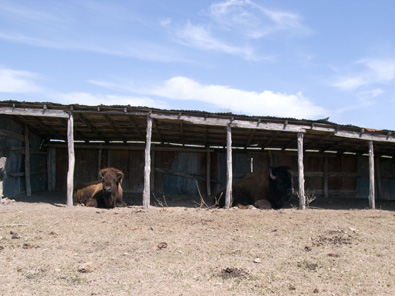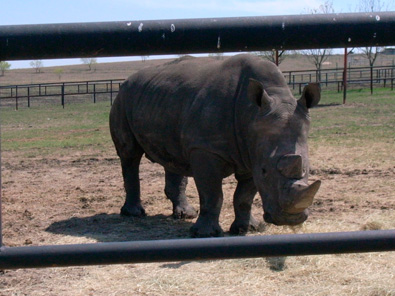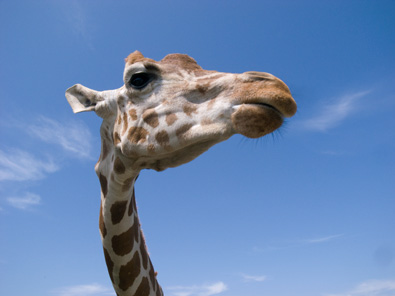 As we were driving around the gosh dam serengeti Joel was saying this is one of the reasons he likes Austin…. Thanks Joel for sharing..